Welcome To Tamarkin Camera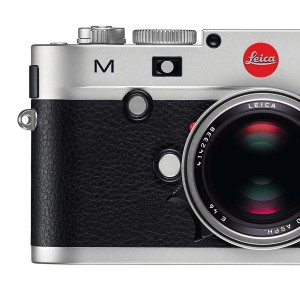 We hope that your visit to our website increases your passion about the world of Leica!
Since 1971 we have been Leica enthusiasts, spending countless hours shooting with Leica, traveling with Leica, reading about Leica, collecting Leica, and swapping tales with other Leica lovers about our adventures with the finest camera in the world.
We offer the best service, an extensive knowledge base, and, of course, the very best photographic gear on the planet.
If you have a question or comment, please don't hesitate to call us at 1-800-BUY LEICA (1-800-289-5342). We're happy to help.
Leica News
Happy 100th Birthday, Leica!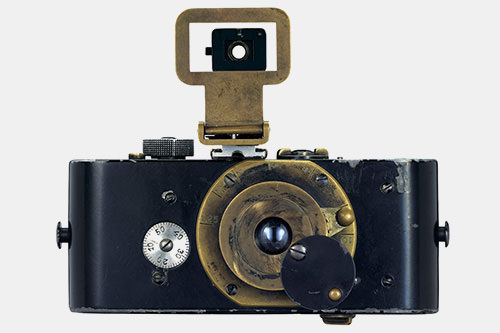 2014 marks the centennial of the birth of 35mm photography as we know it. And, the invention of the Leica camera.
Thank you Oskar Barnack!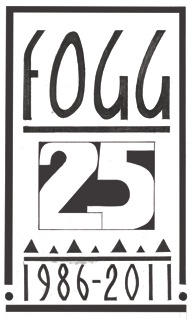 Fogg Specialist Bags are made by hand to order in France and are individually numbered. Designed with the Leica system in mind, Fogg offers the very finest camera bag on the planet. "Functional, strong and handsome" has been the guiding motto for more than 25 years.
We'd like to hear from you!
Post a comment, send us an e-mail at dan@tamarkin.com
Or, better yet, just call us at 1-800-BUY-LEICA (1-800-289-5342).