May 12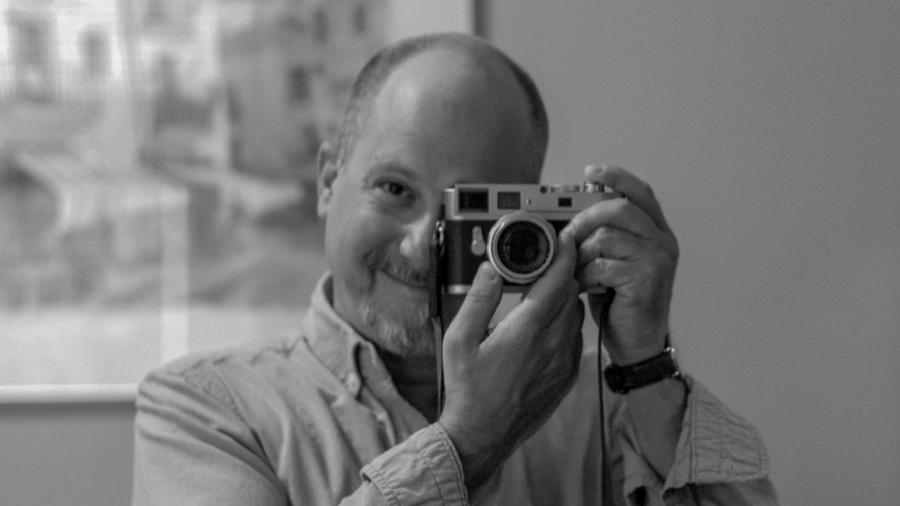 Why do so many photographers use – and love – the Leica Rangefinder?
Here are what I believe are the reasons, plain and simple:
Only the Leica M allows you to see what is about to happen in your frame.
The Leica M is extremely accurate and extremely rugged in nearly all conditions, thanks to the world's finest optics and precision German engineering.
The Leica M is unobtrusive – it is small, lightweight and stealthy, and well suited for intimate photography.
Nothing else in the world feels like a Leica.
Others may stress different qualities in different orders, but these are the reasons that I am so sold on Leica M cameras. Rarely do I use anything else, not only because it is my family business (although that helps!) but also because I am hard on my gear and demanding of results, and those – along with a lot of broken cameras and missed shots – has led me to swear by the Leica M.
Read more