Limited Edition Chicago prints by Roberto Salas
Dec 28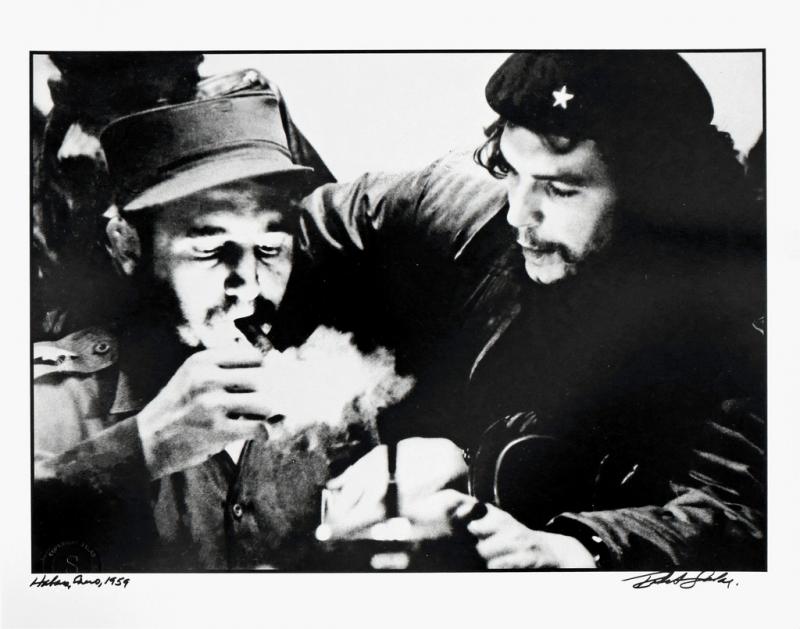 Mr. Salas had privileged access to Fidel Castro and the July 26 Movement revolutionaries as they hid in the Sierra Maestra Mountains in southeastern Cuba just before taking power in January 1959.
We're proud to offer Limited Edition Chicago prints by Roberto Salas. Made by the artist in Havana, these archival inkjet prints are on 17x22 Baryta paper and are signed, stamped and embossed by the artist. $1,000-$1,250 delivered.
Roberto Salas tells the story of his photograph of the Statue of Liberty, La Bandera y La Senora (The Flag and the Lady), 1957 at the Rangefinder Gallery opening celebration in May, 2017: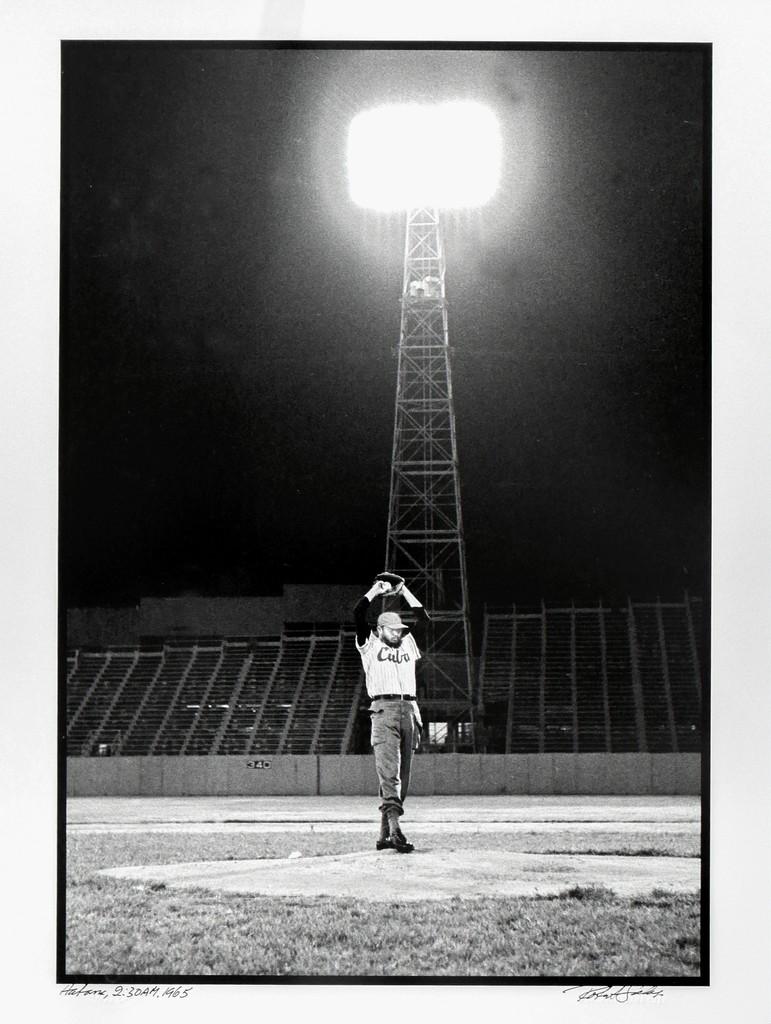 Take a look at the prints and get the story behind these rare and intimate images of Fidel Castro, Che Guevara, and the 1959 revolution in Cuba.