Get $750 off a new Leica M (typ 240) or new Leica M Monochrom camera!
Leica Camera instant savings ... until the end of April !  Call 800-289-5342 for details
Get $250 off most new Leica M lenses
Leica Camera instant savings ... until the end of April !  Call 800-289-5342 for details
Welcome To Tamarkin Camera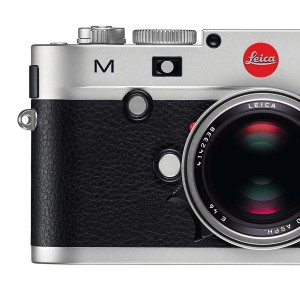 Since 1971 we have been Leica enthusiasts, spending countless hours shooting with Leica, traveling with Leica, reading about Leica, collecting Leica, and swapping tales with other Leica lovers about our adventures with the finest camera in the world.
We offer the best service, an extensive knowledge base, and, of course, the very best photographic gear on the planet.
If you have a question or comment, please don't hesitate to call us at 1-800-BUY LEICA (1-800-289-5342). We're happy to help.
The new 1959 50 Summilux-M f1,4 ASPH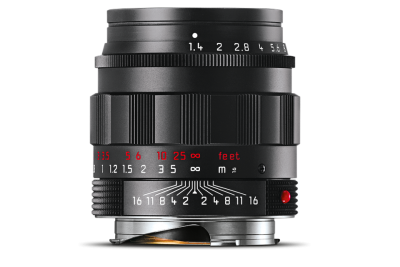 Announcing the new, black chrome 50 Summilux-M f1,4 ASPH lens, made in the 1959 style, with scalloped focus ring. The focusing scale is in red and the lens is delivered with a vintage-sytled round metal lens hood and metal lens cap. Distinctly vintage in its look, this new lens maintains the current optical design of the 50 Summilux-M ASPH lens. Only 500 pieces will be made worldwide.
M-P typ 240 Safari set
Presenting the Leica M-P (typ 240) SAFARI Edition – the latest M camera in the traditional Safari Olive Paint finish, with silver chrome 35 Summicron-M f2 ASPH lens, strap and SD card wallet.
Leica's safari/olive edition cameras date back to 1960 with the Leica M1 'Olive'. Made initially for the military, the safari/olive cameras' unique color stands out. Over the years, a handful of safari/olive editions were produced. Many of these limited edition cameras are highly prized collectibles.
The engraving on the top cover is reminiscent of the first safari camera in 1960 and has the classic Leica logo inscribed on one line and the wording 'WETZLAR GERMANY' on the second line. The 35 Summicron-M f2 ASPH has a silver chrome finish with a matching classic round metal lens hood. This set comes in a new packaging including a presentation box, and is limited to 1,500 pieces worldwide.
The Leica M 60 Special Edition set - in stock now !
Finished in silky stainless steel and delivered with the incomparable 35 Summilux-M f1,4 ASPH lens - also in stainless steel - the Leica M 60 Special Edition is as timeless as its predecessors, integrating the modern and the vintage together for a new and unheralded Leica shooting experience. A limited production run of only 600 pieces worldwide means that this 60th Anniversary of the M camera edition is sure to find a special place in photographic - and Leica - history.
Call 1-800-BUY-LEICA (1-800-289-5342) to inquire
Leica News
Happy 100th Birthday, Leica!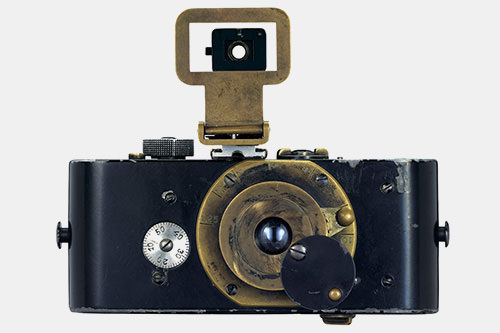 In 1914, Oskar Barnack made the first 35mm photos with the "kleine film kamera" (small film camera), and 35mm photography as we know it was born.
Thank you Oskar Barnack and Leica Camera!
Fogg Specialist Bags are made by hand in France and are individually numbered. Designed with the Leica system in mind, Fogg offers the very finest camera bag on the planet. "Functional, strong and handsome" has been the guiding motto for more than 25 years.
Tamarkin Camera can help you selct the perfect Fogg bag for your Leica kit...
We'd like to hear from you!
Post a comment, send us an e-mail at info@tamarkin.com
Or, better yet, just call us at 1-800-BUY-LEICA (1-800-289-5342).